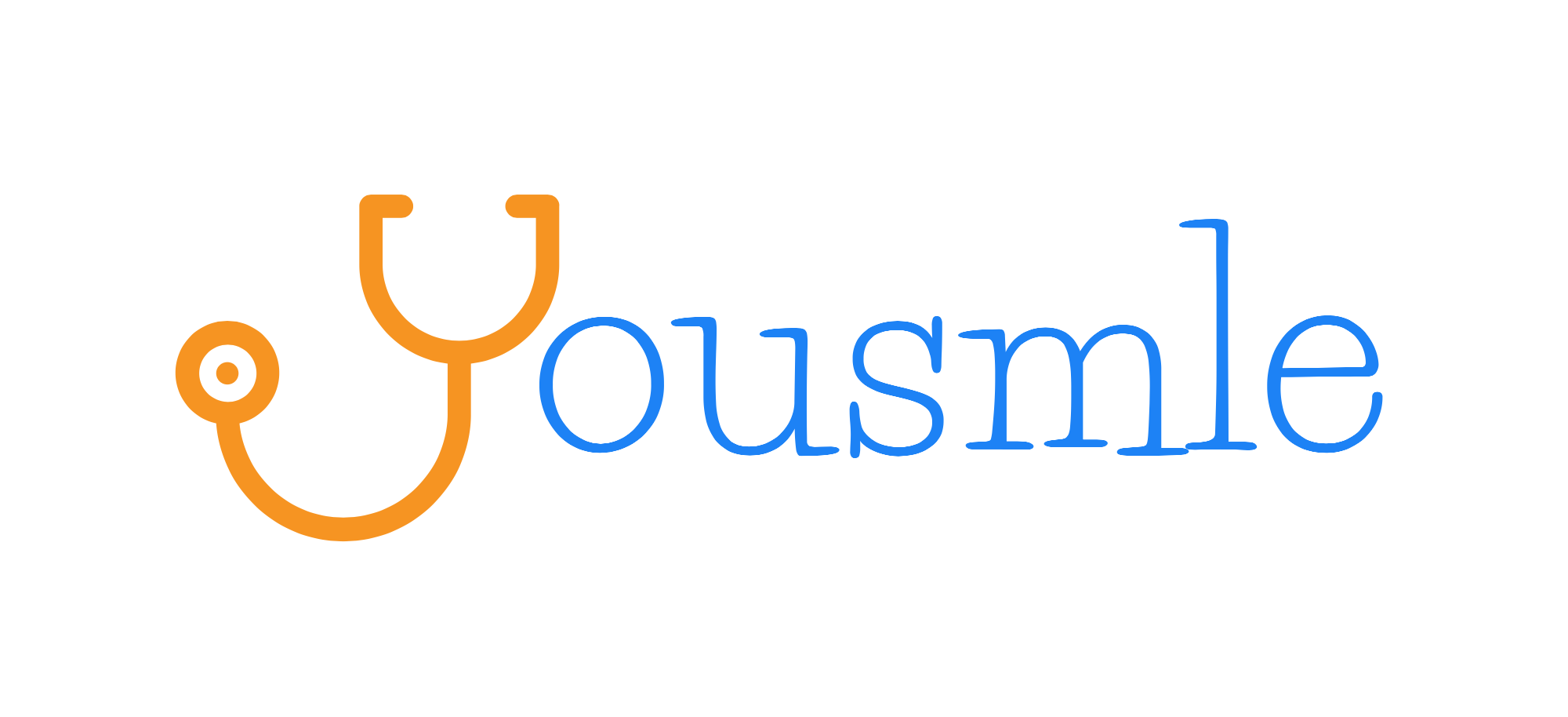 How Can We Help You Succeed?
How learning for the USMLE should be fast and easy

Why Yousmle helps you learn AND retain

The best learning solutions for your timeframe
No matter your background or situation, we help you reach your goals. Our expert advisor will show you:
Alec Palmerton MD USMLE Step 1 score: 270
Loved by students from hundreds of med schools worldwide, including: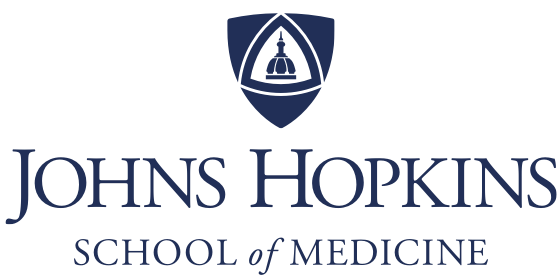 A graduate of Stanford Medical School, he was ranked to match in his top choice residency at Harvard-MGH only 3 days after his interview.
He teaches students how to master – not memorize – for impressive Boards scores and fulfilling careers.
Alec Palmerton, MD - Creator of Yousmle
How Yousmle Helps Students Like You
Melody - Online Course Yousmler
"Currently in the middle of interview season, and I have received invites from ~20 programs that include many top tier schools (Harvard, Columbia, Cleveland Clinic, University of Washington, Mayo, Yale, NYU, Dartmouth) and some of the most competitive transitional years (University of Hawaii, Scripps Mercy)."

"Honored 4 clerkships, scored a 260 on Step 2"
"Honored ZERO classes MS1 and MS2 year, scored a 226 on Step 1"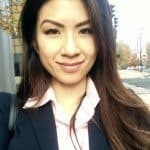 Minills - Online Course Yousmler

"By sticking with the two-fold approach of building foundational knowledge and mastering interpretation, I not only performed well on the USMLEs, but also became a valuable team member actively involved in patient care."
"After Yousmle, I became, as one attending wrote, 'an exceptional student.'
Honors in 5 clerkships, 95th percentile on IM, Peds and Neurology shelf exams and 261 on Step 2 CK"

"I scored a 168 on Step 1 and went into panic mode"
Learn How Yousmle Can Help
Schedule a Consultation Below
Loved by students from hundreds of med schools worldwide, including: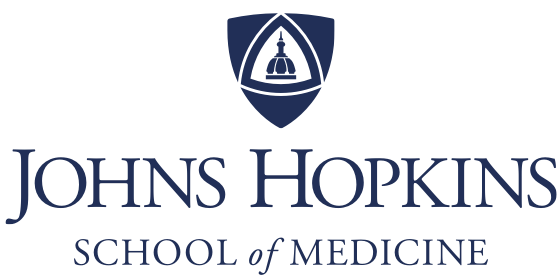 please wait for scheduler to load
Schedule a free consultation and receive a bonus training video on
"How to know the answer automatically on any USMLE question"
© 2020 Yousmle.com All Rights Reserved.